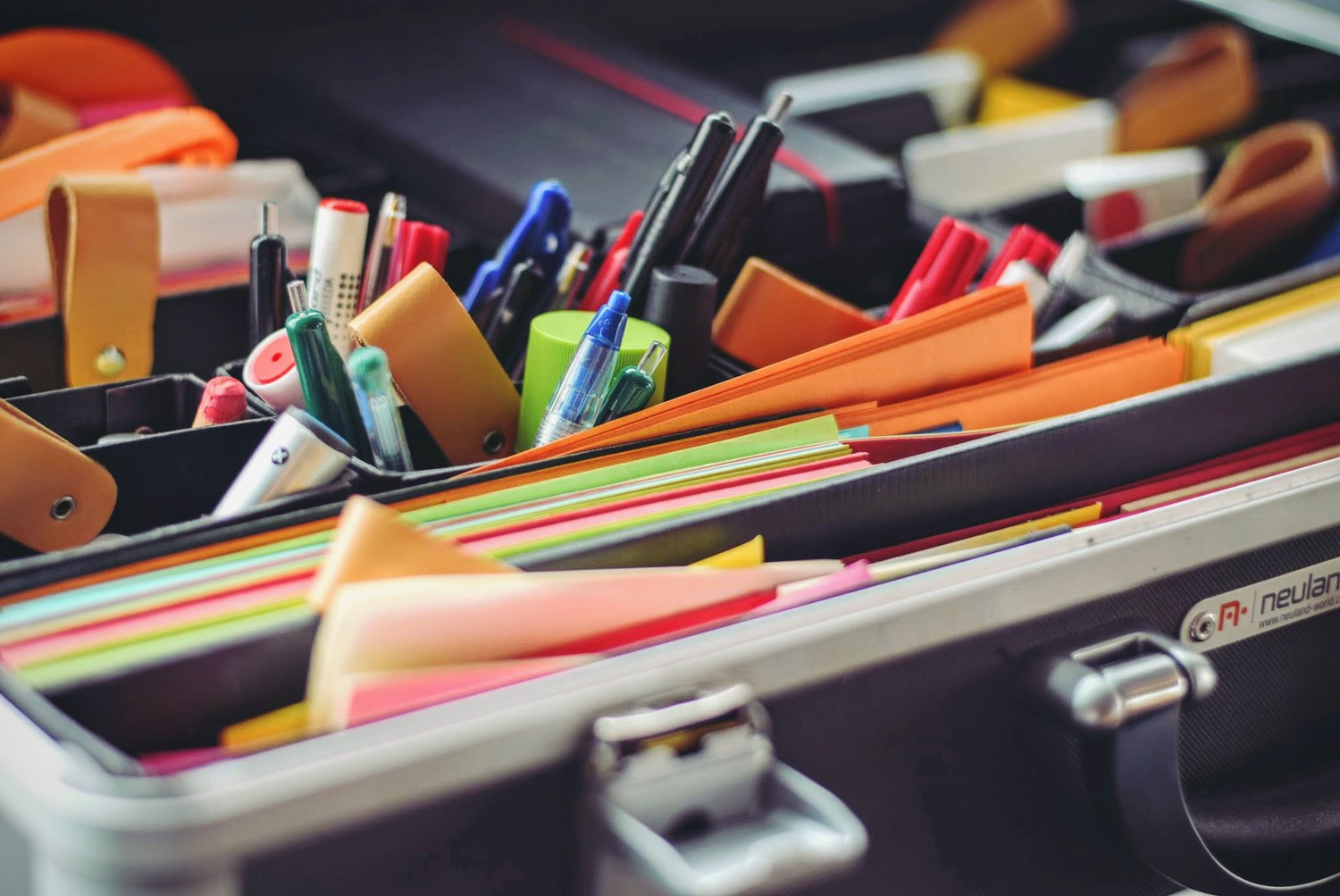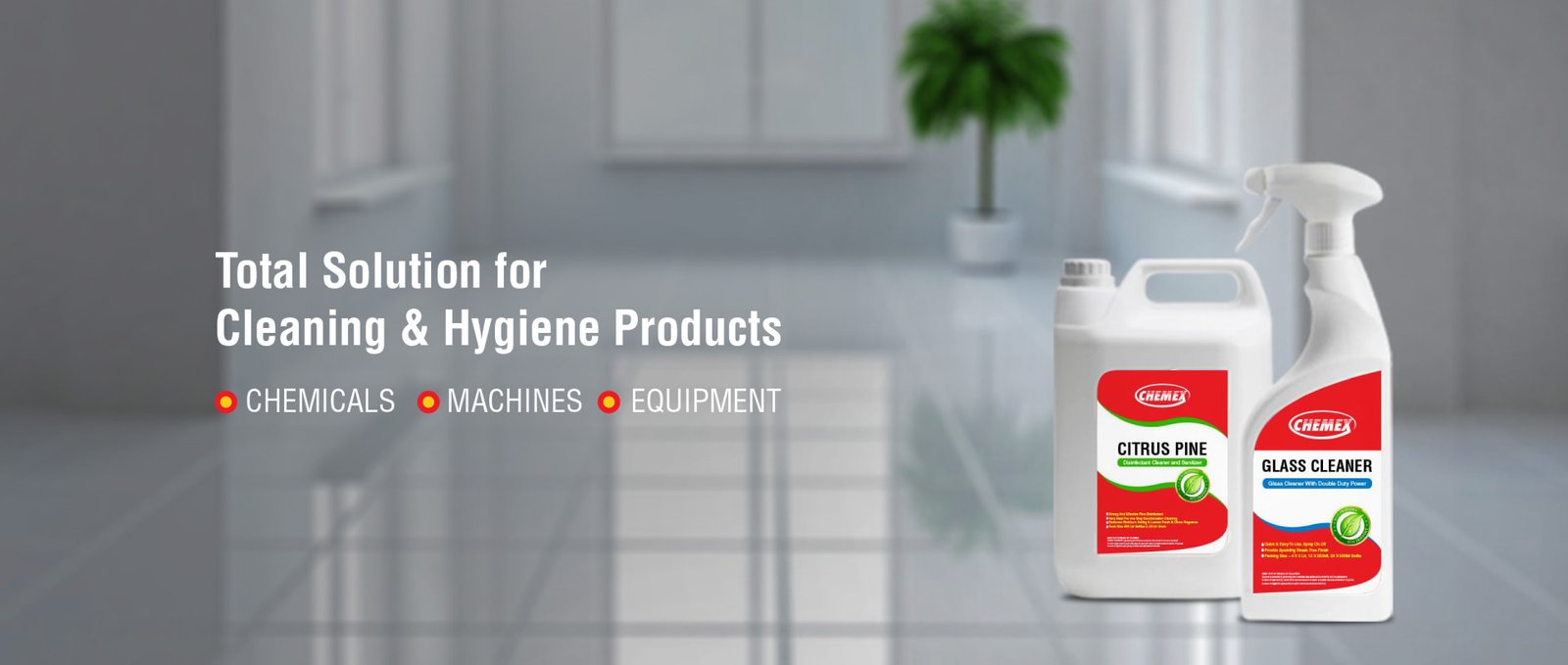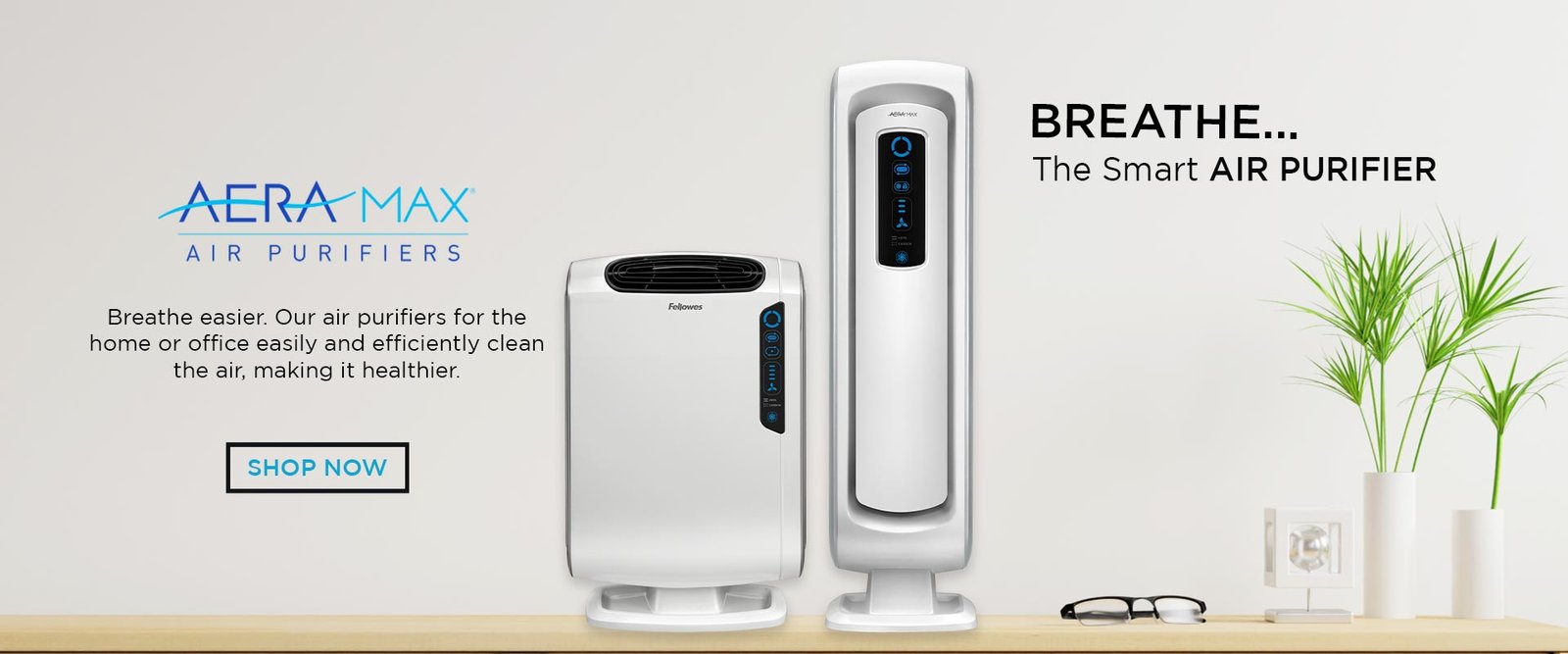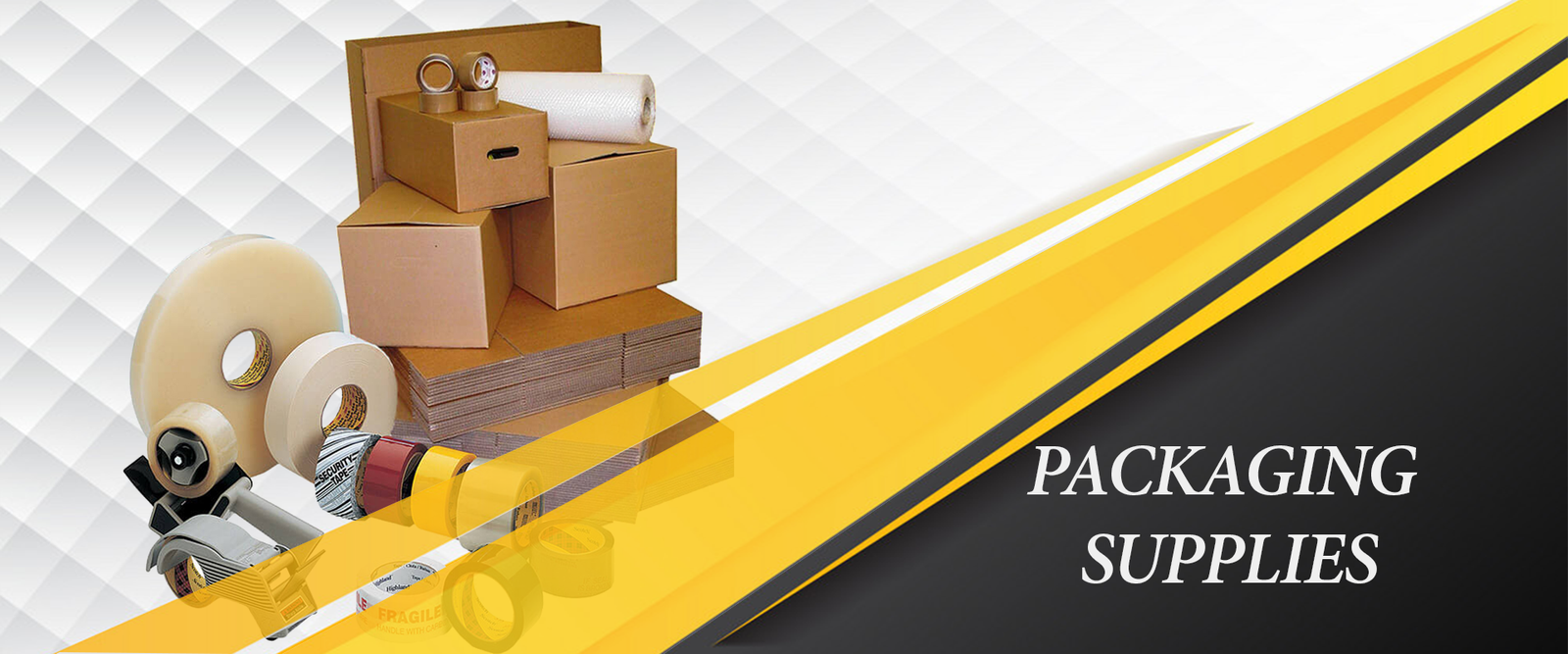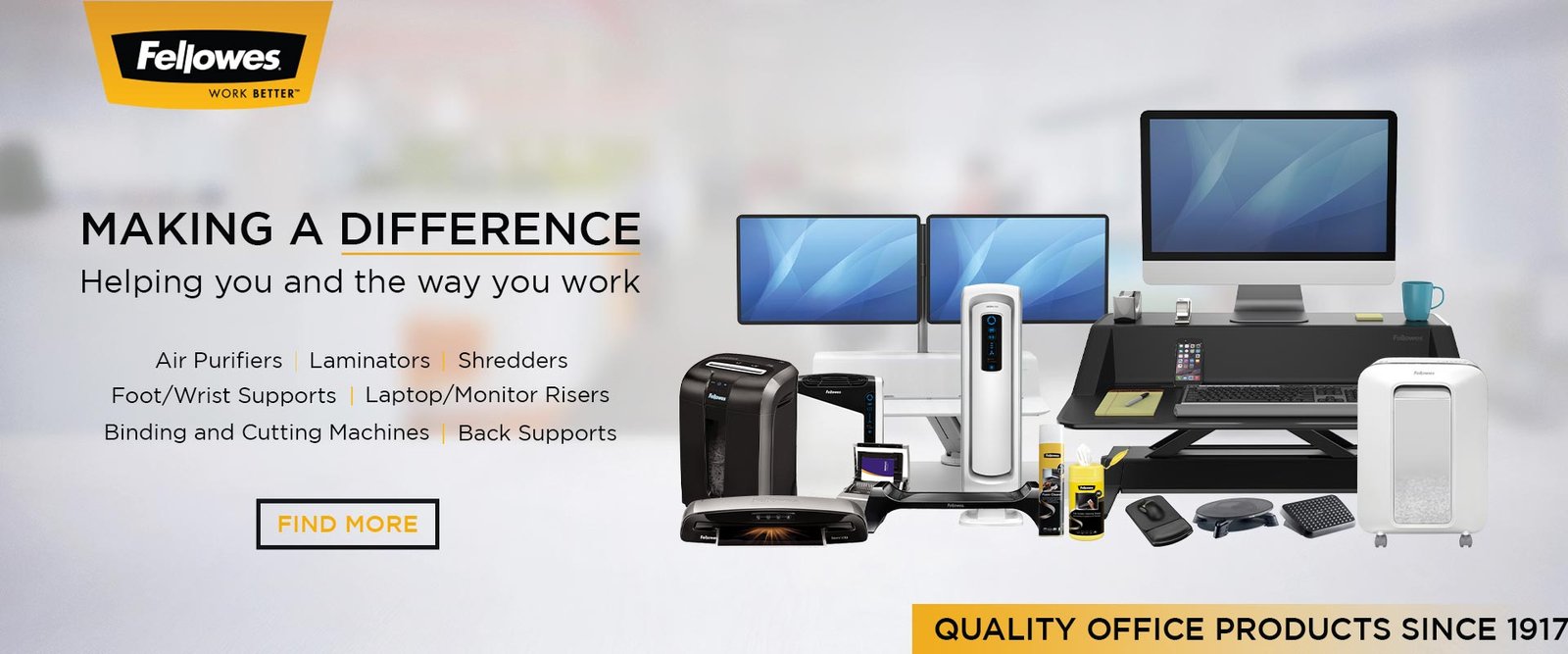 Arab Stationery was launched in 2003 and is one of the best files & filing Accessories suppliers in Dubai It is also one of the oldest office equipment suppliers in Dubai. It has its products imported from all the industry's well-known brands and ensures great customer service through email, Whatsapp, and telephone calls.
Dubai has some of the world's most luxurious office rooms. The day-to-day operation of a business, however, requires something more than the ideal work atmosphere. This needs the right Office Stationery & Supplies in Dubai. In order to work effectively, workers in offices need markers, pens, boards, desktop organisers, and other products.
When you contact unorganised vendors to get your office supplies, there is a risk of getting counterfeit goods. So, you have to order them from a reputable online store if you are also searching for better office supplies. After all, Online shopping is easy and saves considerable time. To appeal to a wide customer base, several stationery stores in Deira Dubai offer online stores. The goal is also to let their clients buy their preferred goods in a hassle-free manner. You can get your office stationery online in Dubai
Broad range of supplies for offices
If you buy in bulk, shopping from Arab Stationery, a wholesale stationery supplier in Dubai is easiest. To satisfy the varied needs of its clients, a wholesale retailer has a large range of office supplies.You will find everything under one roof, whether you need small things like markers and staple pins or complicated supplies like office equipment, binding machines, and laminating machines. Office-cleaning products such as dustpans, hand mops, sponges, microfibers, and floor cleaning systems are also provided by this wholesaler.
Affordable rate and easy payment
You can be assured of a much lower cost per unit for each of your preferred office supplies, because they are wholesalers. You don't have to think, therefore, about the price tags. In addition, online retailers put a lot of focus on giving their customers a smooth shopping experience.
They include simple navigation, such as credit cards, debit cards, and internet banking, and popular payment options. Many of these wholesale suppliers have their brick and mortar shops. So, it was never much easier to buy online stationery in Dubai before.
This is not only true for large offices, but for convenient home offices and small offices as well. In order to operate productively, your staff must have all the necessary office supplies from a renowned online store.
Brands we Represent