INTRODUCTION
Shop Office Stationery & Supplies in Dubai,Shop online for Stationery in Dubai
ARAB STATIONERY was formed in 2003 in Dubai, United Arab Emirates. The Leading Business in Stationary, Pantry & Cleaning Products for Office Supplies and School Ventures. Arab Stationary has about 36 Employees along with Main Branch known as Model Stationary established in 1989 which cater and service to all the organizations in the U.A.E. We have experienced Delivery Team, Sales Team and our Back Office team , all highly motivated to support our clients and service them with the best for several years. We have a long term relationship with our essential, primary and elite clients who have been with us for more than 15 Years and continuing to offer them with the best service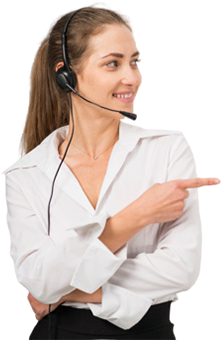 Our service expectations will be met through
Skilled and competent workforce
Competitive pricing structures to suite your requirements Full manufacturing guarantee
Vehicles for efficient delivery all over UAE
Office Supplies

We are one of the oldest, competitive and leading wholesale supplier of office supplies in the market. And dealing with the major brands in the market such as 3M POST IT, Faber Castel , Pilot, UHU, Deli and more apart from this brands we have been supplying our clients with the top quality of papers such as Double A, Smart Copy, Paper One etc. We have a wide range of complete stationery items and full Office Supply materials.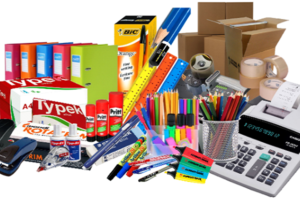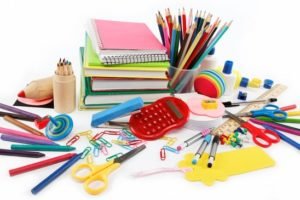 School Supplies

As our company had been growing along the years we have ventured into the Education Sector and now we proudly acquired the leading Education Institute in the Region such as GEMS EDUCATION, LEAMS EDUCATION, FORMARKE SCHOOLS etc. with our proactive teams we have successfully cater all of our clients in the education sector with a satisfactory service all over UAE.
OFFICE EQUIPMENT & BUSINESS MACHINES
Safes and other Office Furniture and Fixture are also included in our range. We have a wide variety of safes from key lock up to digital security lock safes. Paper Shredders are also one of the most fast selling items with us when it comes to office fixtures and equipment. Office and ergonomic chairs are within our wide product range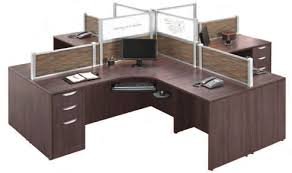 Packaging Supplies

In order for us to be the GO TO supplier for all our customer, we also have packaging materials for our clients in the Manufacturing Industries . We have Bubbles Rolls , Packaging Tapes , Cling Film and Customize Corrugated Boxes.
Pantry and cleaning supplies
Pantry and Cleaning Supplies had been a new addition in our range. We have all sorts of pantry items from sugar to tissues and wipes. In addition we also include Cleaning supplies in our variety of categories supplied for our aim is to be a one stop shop solution for our clients.