Do you have specialized business needs?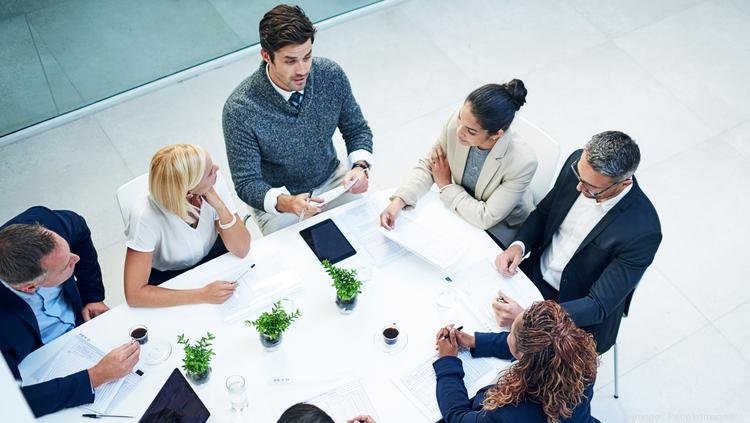 Why choose Arab Stationery?
ISO 9001:2015 Certified
We are an ISO 9001:2015 certified company.
Uninterrupted Supplies
70% of the products are directly imported by us. This helps in uninterrupted supplies and fewer out-of-stock incidents.

Insights on Your Purchase History
We can provide detailed purchase history and analysis. This will help in understanding your consumption pattern and make the necessary changes to your buying cycle.

World-Renowned Brands
We work with brands such as 3M, UHU, PSI, and Faber Castell. We source innovative products to meet your demands, save costs, and improve your processes.

Place Your Oder Anytime
Enjoy a 24/7 online shopping experience from your desktop or mobile phone. Extend user permissions to your colleagues for easier and faster order processing.
Reliable Customer Support
We offer 24/7 customer support and queries related to our products.
How to create a Corporate Credit Account ?
Based on the list of products required we will provide a price list and on receiving the customer's approval it will be uploaded to the ERP system.
Credit Application Form to be updated with relevant Supporting Documents.
ASGT will verify the details and based on which Credit Facility will be provided with agreed payment Terms.
User Name will be created with a one-time password and the customer creates his own password for security reasons.